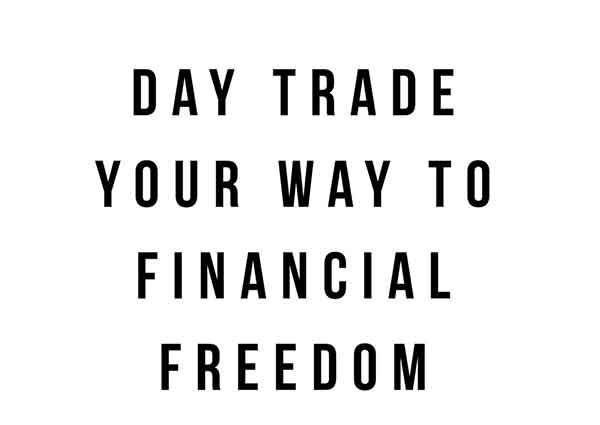 Join to Help Us Help You Take Trades and Predict Trades to the Pip!
If our Mentorship is too much for you, then this is perfect.
During our Weekly Weekend Live Sessions we cover a variety of topics ranging from our Weekly Forecasts to even certain lessons from our Mentorship. All we need from you is 2 hours of your time during the weekend to help you be an elite precision-based trader!
THE WEEKEND LIVE TRAINING COVERS THE FOLLOWING
Weekend Live Commentary on Any Requested Pair

Live Intermarket Analysis

Live Weekend Case Studies Regarding Daily and Weekly Expansion

Live Institutional Pattern Recognition Training

Access to a Part of Our Mentorship Content via Live Discussions on Selected Topics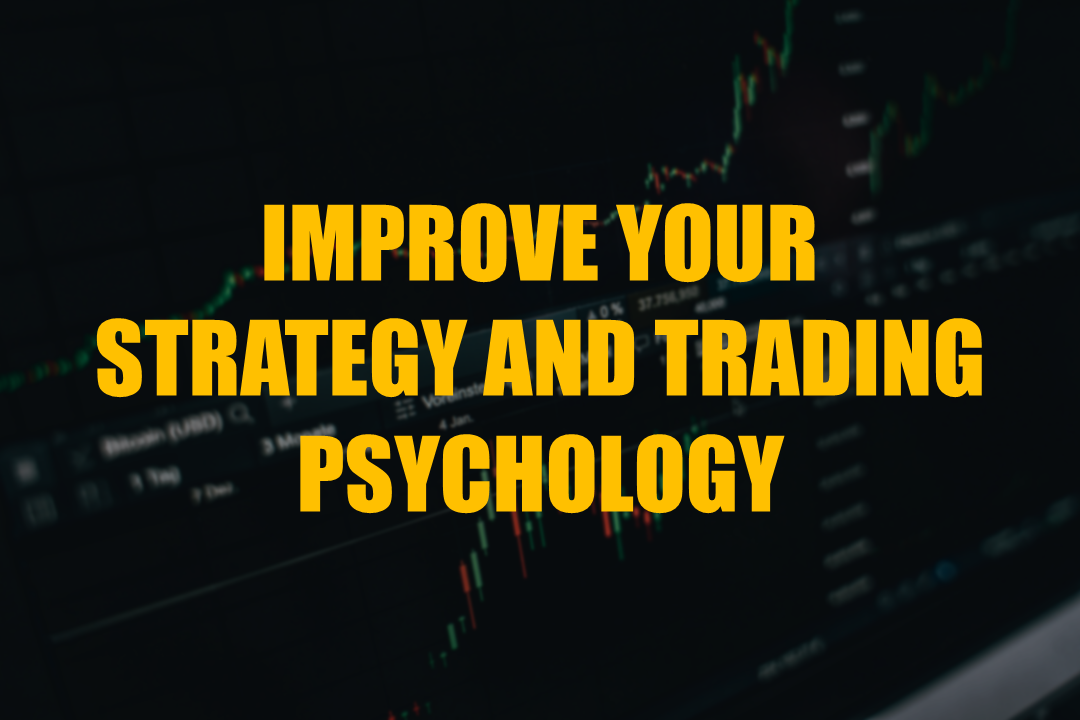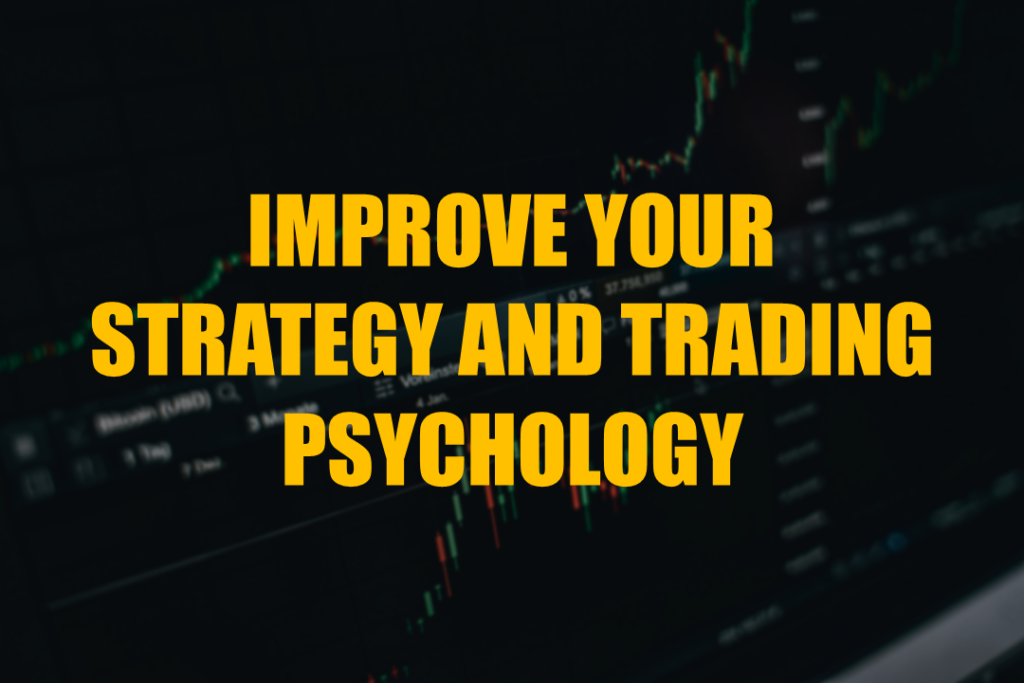 Get Our Fullest Attention!
In this program, you will have access to be consulted by our Head Trader/Mentor along with his partner where they will be able to answer any questions regarding how you can improve your trading strategy or your psychology, to help set your mindset of a master trader. You will become best version of yourself by joining this 2 hour video session.
HERE'S WHAT YOU WILL GET IN 1 V 1 CONSULTATION
Get Any of Your Questions Answered

Unlock a Master Trader's Mindset
New York Live Trading Session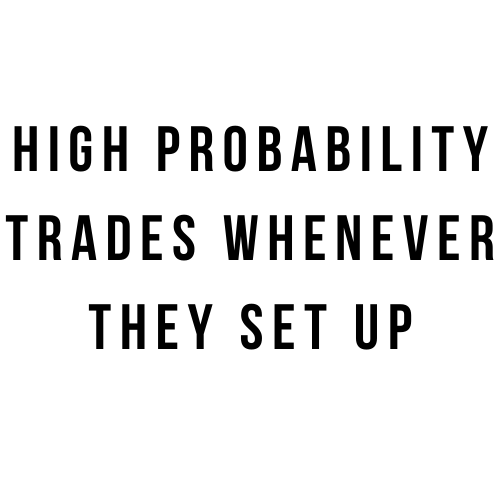 Over here, our Head Trader/Mentor along with his partner will be hosting live trading sessions whenever a trading set up is forming. This allows you to see how we trade using the concepts in our Trading Academy and if you are not a student, you can benefit from the nuggets of valuable information behind our Head Trader's thought process.
Remember, when trading you will incur losses. Fortunately, our wins far outweigh our losses. Trade properly following your plan and you might just end the day or week with an 85%+ win rate
RESERVATION CLOSING
SOON!
WHAT YOU WILL MASTER
See Master Trader Live in Action

Learn How a Master Trader Profit From Trading

Learn What a Master Trader Would Do in All Sorts of Situation

See How the Trading Principles and Strategies Are Properly Applied
[insert page='live-member-section' display='content']
Most frequent questions and answers
Program suitable for anyone and everyone interested in learning pure price action and making money!
There are no prior qualifications required, anyone who has a digital device with access to the internet can join!
Zero refunds once payment is made, because we are confident in the value of our programs.
"It's been great! A community where we can discuss and learn from each other!"
"Hey just wanted to say that these two weeks with the group have been amazing. everyone's active enough to motivate me to trade and u give out great calls."
"You are so much better than other account managers that were blowing up my account!"