TUESDAY & FRIDAY NY LIVE STREAMS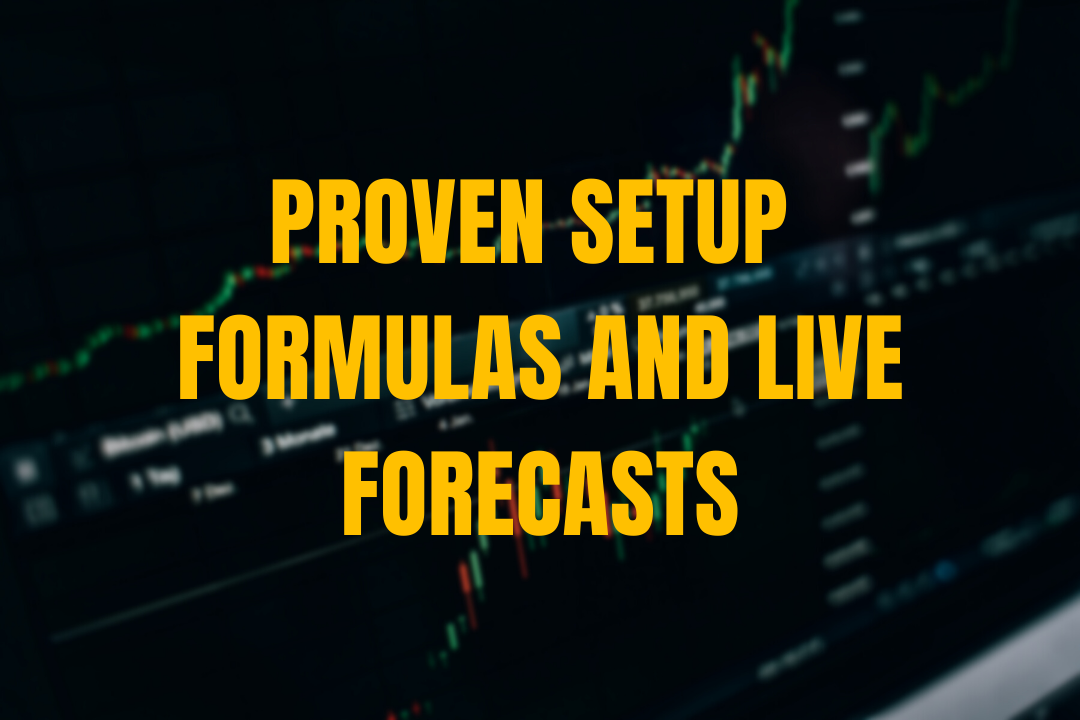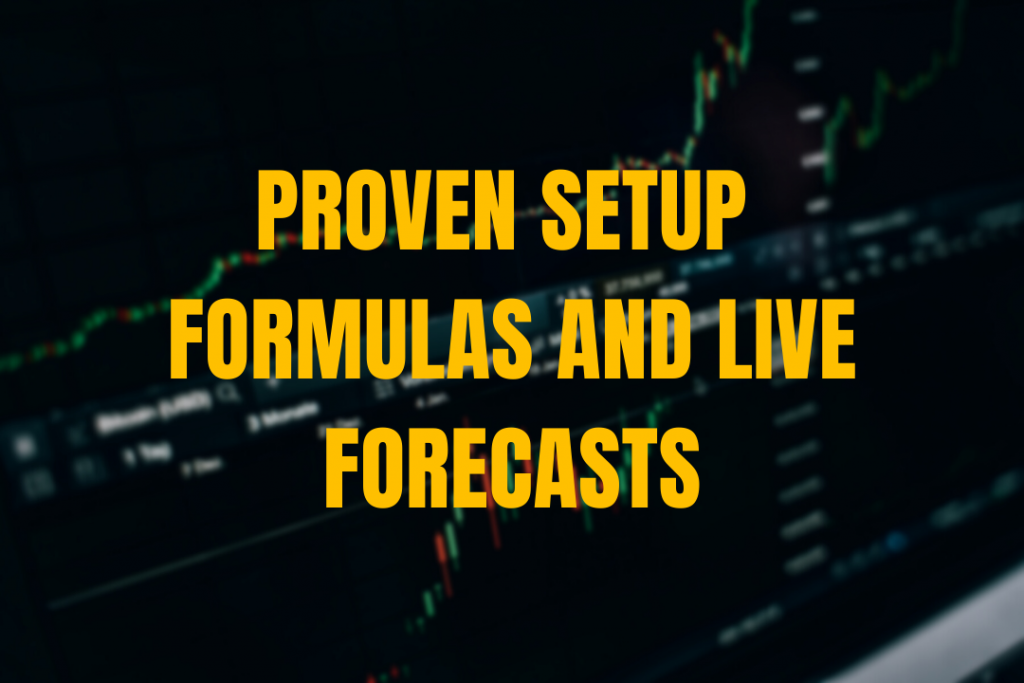 Copy Our Proven Setup Formulas & Live Forecasts!
Trading now made easy for those who know how to trade. By joining these sessions, it removes your need to analyze and prevents you from getting stuck during your analysis.
By joining this program you will be able to join us live on Tuesday live streams for potential setups during the week across requested pairs and also for Friday live streams for the Weekly Forecast of requested pairs!
HERE'S WHAT YOU WILL GET!
2 Days Session (Tuesday & Friday)

Learn How To Setup For Requested Pairs

Weekly Forecasts For Requested Pairs
Most frequent questions and answers
Program suitable for anyone and everyone interested in learning pure price action and making money!
There are no prior qualifications required, anyone who has a digital device with access to the internet can join!
Zero refunds once payment is made, because we are confident in the value of our programs.
"It's been great! A community where we can discuss and learn from each other!"
"Hey just wanted to say that these two weeks with the group have been amazing. everyone's active enough to motivate me to trade and u give out great calls."
"You are so much better than other account managers that were blowing up my account!"