Follow the instructions below on this page to access your program.
Here's what you should do next: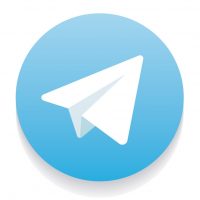 Here is where we will be able to contact you regarding your 2 hour session. Click on the button below to join the telegram group.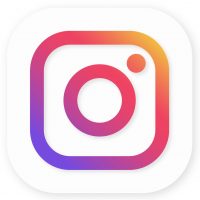 Follow us to get more free tips and advice to boost your wins with trading! Follow us at @finservcorp or click on the button bellow!
see what our students have to say
Thank You Again For Choosing Us