New york live trading vip
Follow the instructions below on this page to access your program.
Here's what you should do next: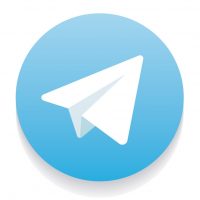 Here is where you will have access to daily and weekly analysis plus the trades taken by head and assistant trader prior to the live trades. Click on the button below to join the telegram group.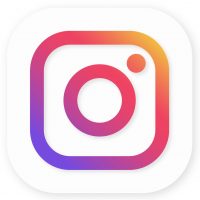 Follow us to get more free tips and advice to boost your wins with trading! Follow us at @finservcorp or click on the button bellow!
see what our students have to say
Thank You Again For Choosing Us